Roads MK1 Electric Piano:
Roads MK1 Electric Piano is a Rack Extension for Reason 10.2 or higher and supports high resolution graphics.

Roads MK1 Electric Piano is an emulation of a 73 keys Rhodes MK 1 Stage Piano from 1965.
This Rack Extension mimics the sound and the look of the original hardware.

This device is aimed for those who want to:


Have an instrument for use in different genres (hip hop, soul, rock), but also wants to use a good emulation of the classic sound from the original hardware Rhodes MK I Stage Piano
Have a small collection of instrument patches of the Roads MK1 Electric Piano

The Roads MK1 Electric Piano is build as a Rompler. A Rompler is an electronic music instrument that plays prefabricated sounds based on audio samples. The term Rompler is a portmanteau of the terms ROM and sampler.

Included are 18 patches. The Roads MK1 Electric Piano comes with some special effects patches which emulates a Fender Twin Reverb amplifier.

The amplifier components are:

Chorus
Phaser
EQ (Paint)
Compressor (Pressor)



Trademark disclaimer: * All product names used are trademarks of their respective owners, and in no way constitutes an association or affiliation with Oenkenstein Audio or Reason Studios.

The Roads MK1 Electric Piano Rack Extension is available at the Reason Studios Shop.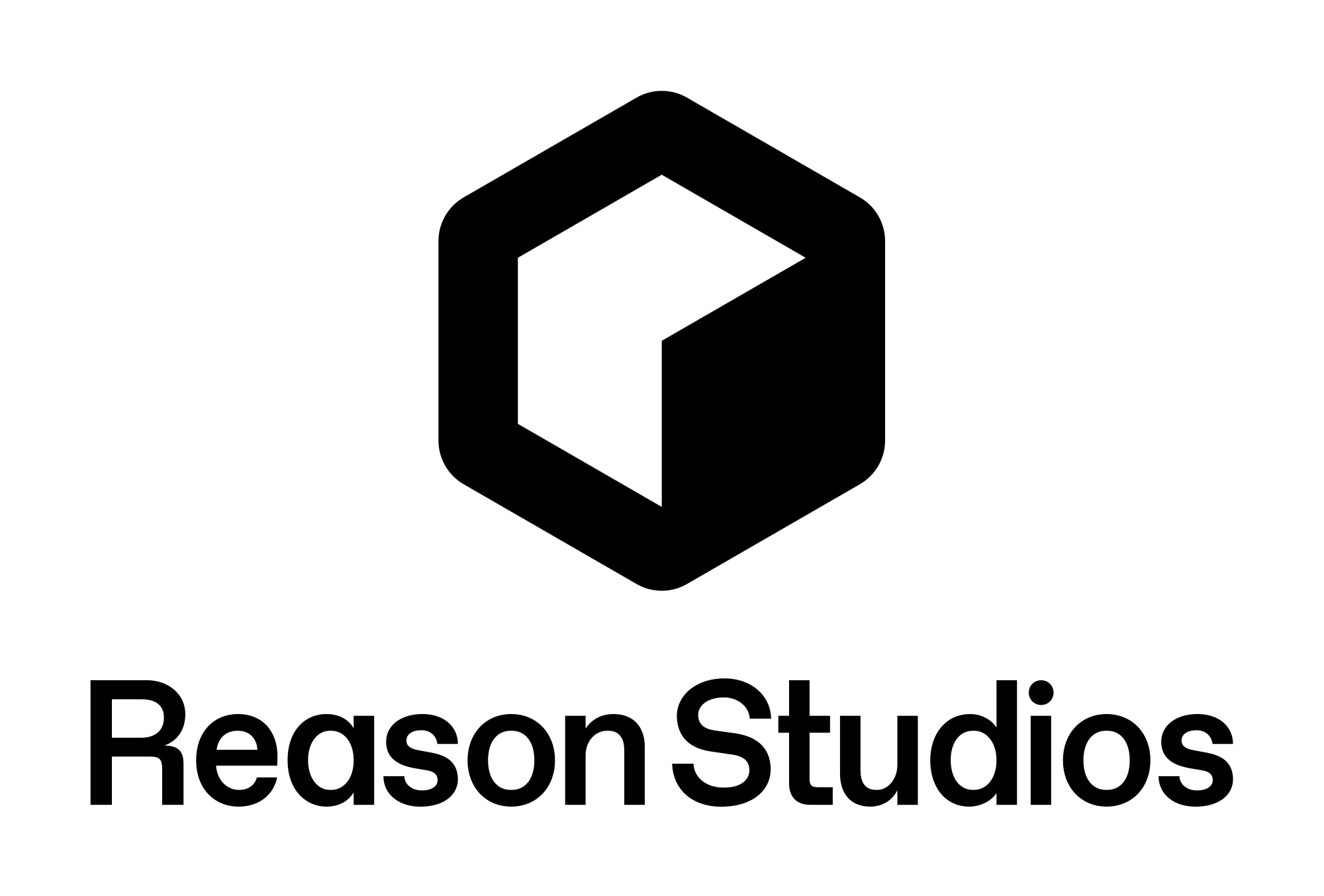 Season of Reason Sale price until December, 31, 2021: Euro 21.00
Regular price: Euro 32,00.