The Rumble K1 Granular Synthesizer:
Rumble K1 is a Rack Extension for Reason 7.1 or higher.

Based on the Kawai K1 digital synthesizer from 1985, Rumble K1 adds granular synthesis and 3 extra oscillator types.

Sample bank consisting of a whopping 16000 sounds allowing extensive sound sculpturing.

Patches made by well known sound designers.

Amp envelope, Vibrato (LFO), Auto Bend, Pitch Bend, Frequency, Filter and Keys panels.
Modulation Matrix panel.

CPU friendly.

Micro sound technology: splitting samples into stackable grains offering endless variability.

Allowing precise tailoring of frequency content.

Unique instruments:


1904 Ibach grand piano.
Fender Precision bass fabricated in 1951.
Höhner accordion.
Glockenspiel.

Automatable items visible on front panel.

Quotes:

"It's a fun synth."
"It's a weird beast."
"It's more powerful than I thought."
The Rumble K1 Granular Synthesizer Rack Extension is available at the Reason Studios Shop.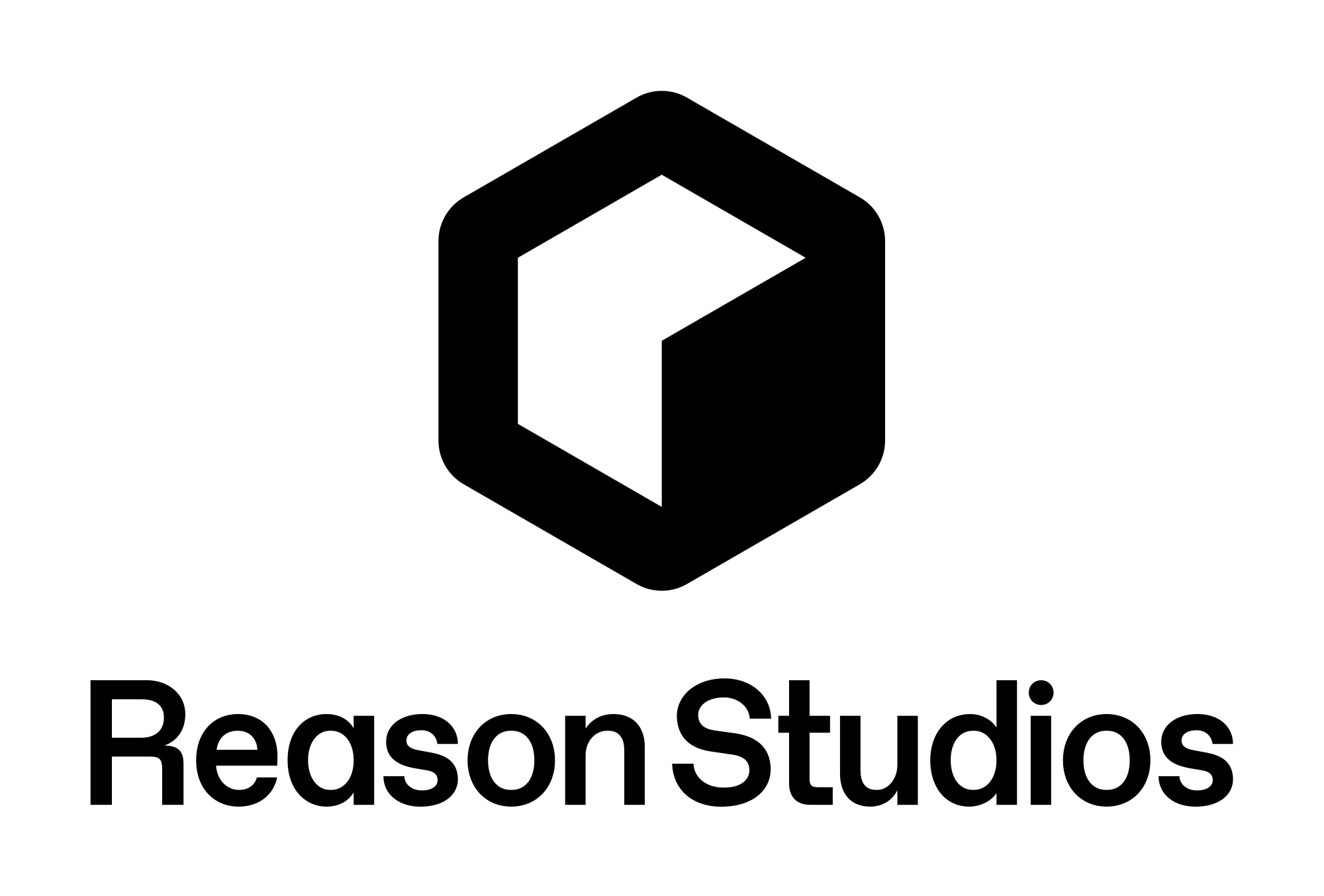 Price: Euro 54,00.